The inspiration and story of the Widi Ngaruwa brand:
Widi Ngaruwa means "Black Duck" in the language of the Wajarri people and tells the story of Robby Mallard and his journey and continued growth as an Aboriginal business owner. Through consultation with the Elders and Community, Robby was granted the use of these Wajarri words to represent our business. We pay our respect to Wajarri for this great privilege.
Our logo is a contemporary interpretation of an artwork created for Robby, by Yamatji woman, Loretta Egan. At the heart of the brand is the "Black Duck" – symbolic of vigilance, protection, balance, adaptation and strength. It is simplistic in its application and the design showcases movement. Widi Ngaruwa is in flight; powerful and commanding attention.
The three feathers in our logo are also a shout-out to our growth partner – Delta Group – and represent the enabling strength of our ally and friend in the achievement of business growth, Aboriginal economic empowerment, and the Widi Ngaruwa mission.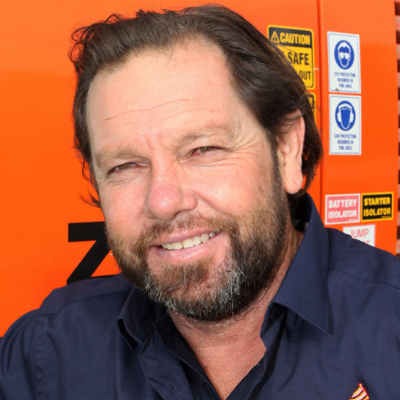 Robby Mallard - Director
A Wajarra-Nanda man from Yamtiji Country, Robby Mallard has worked in construction across Australia for the past 30 years. Originally a plumber, Robby completed his qualification as part of the inaugural Aboriginal apprenticeship scheme in Carnarvon, prior to forming Mallard Plumbing & Gas, servicing Aboriginal communities across the state for the remote State Housing Department including Kalgoorlie, Wheatbelt, Gascoyne, Pilbara and Kimberley Region, for 14 years. Robby founded Mallard Contracting in 2011, adding electrical, building and civil construction services to his delivery capability,
delivering to government, major mining oil and gas companies in the services and civil construction sectors. Robby has always adopted a community focussed model of delivery, looking for opportunities to value add to the communities in which he works and partner with local people. Committed to real jobs and outcomes for his people, it is Robby's dream to become the largest employer of Aboriginal Apprentices in the Country.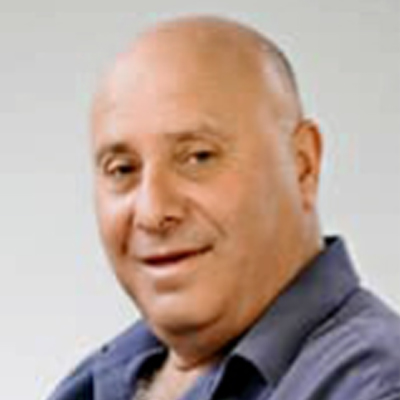 Con Petropoulos - Director
Con founded Delta Demolitions in the late 1970s and quickly established a reputation for his determination to deliver projects on time and on budget, as well as for an unwavering focus on exceeding his clients' needs. He was relentless in his pursuit of innovation, constantly improving his services with each job. Con was also renowned for his leadership and the quality of his people. Together, Con and his team expanded Delta to incorporate a host of highly specialised sub- contracting services Australia wide. He is still 'hands-on' today and works with his senior management to review
the performance of major projects, lead our industrial relations and manage key client relationships. In 2015 he teamed up with Robby to create Delta Mallard Contracting, beginning the journey that has led to the development and of a majority owned, managed and controlled Aboriginal contracting business – Widi Ngaruwa.